Software for the determination of
optimal profiles for slopes
and pitwalls
On a mission to transform mining into an efficient and clean business
Our product
OptimalSlope is intelligent software that designs optimal mine pitwalls. Because of the optimality of the pitwall shape, the amount of waste rock to be excavated is substantially reduced and so the cost of excavation resulting in higher profits for tens of million USD (from 11 to 140 million, see Case Studies) and up to 20% lower carbon footprint per mine.
learn more
Download our brochure
Customers and industrial partners




The current issues in open pit mining:
High costs
The excavation of a mine incurs costs typically in the order of hundreds of million USD. Lower costs would allow higher profitability and more mining projects coming to fruition.
Long time to design
Current pitwall profiles are designed by geotechnical consultants on the basis of their experience and overly simplified formulae (e.g. use of stability charts). No software for the design of pitwalls exist.
High carbon footprint
Mining is a highly carbon intensive industry needing urgent solutions to reduce mining carbon footprint.
Inefficient design
The current life-of-mine design methodology is sequential: pitwall profiles are provided by geotechnical consultants to mining engineers who run pit optimisers. No iterations are performed between pit optimisation and pitwall design so the resulting mine design (pushbacks and UPL) often turn out to be highly suboptimal.
The benefits brought by OptimalSlope:
Optimize Project NPV
OptimalSlope has been tested on 4 peer reviewed case studies of small-medium metalliferous mines with increases of Net Present Value obtained in comparison with the design based on traditional methodology of up to 52%.
Reduce Carbon Footprint
Optimal pitwall profiles enable average reductions of CO2 equivalent emissions of 30,000 tonnes a year per mine. If our solution was adopted globally, 200 million tonnes of CO2 a year could be saved.
Intelligent and efficient mining design
OptimalSlope replaces the need for time consuming back and forth between geotechnical and mining teams. OptimalSlope's pitwalls can be fed directly into the pit optimiser of choice to calculate pushbacks and the Ultimate Pit Limit.
Quick and User Friendly
OptimalSlope is highly parallelised so that the heavy calculations involved to find the optimal profile for each sector of a mine pit can be performed in reasonable times. A user friendly GUI is used for the input and output of the data.
Cloud Based
OptimalSlope does not require any dongle or physical device but it is deployed on the AWS cloud. This allows best management of computational resources so that the right computational power is always made available.
Bespoke Service
We have a flexible pricing model: you can purchase a licence for use of the code on a subscription basis (annual or monthly) or you can ask a quote for a consultancy to get the strategic design of the mine and anything in between including training.
OUR STORY
Our Founders

Committed to revolutionise mining to build a better tomorrow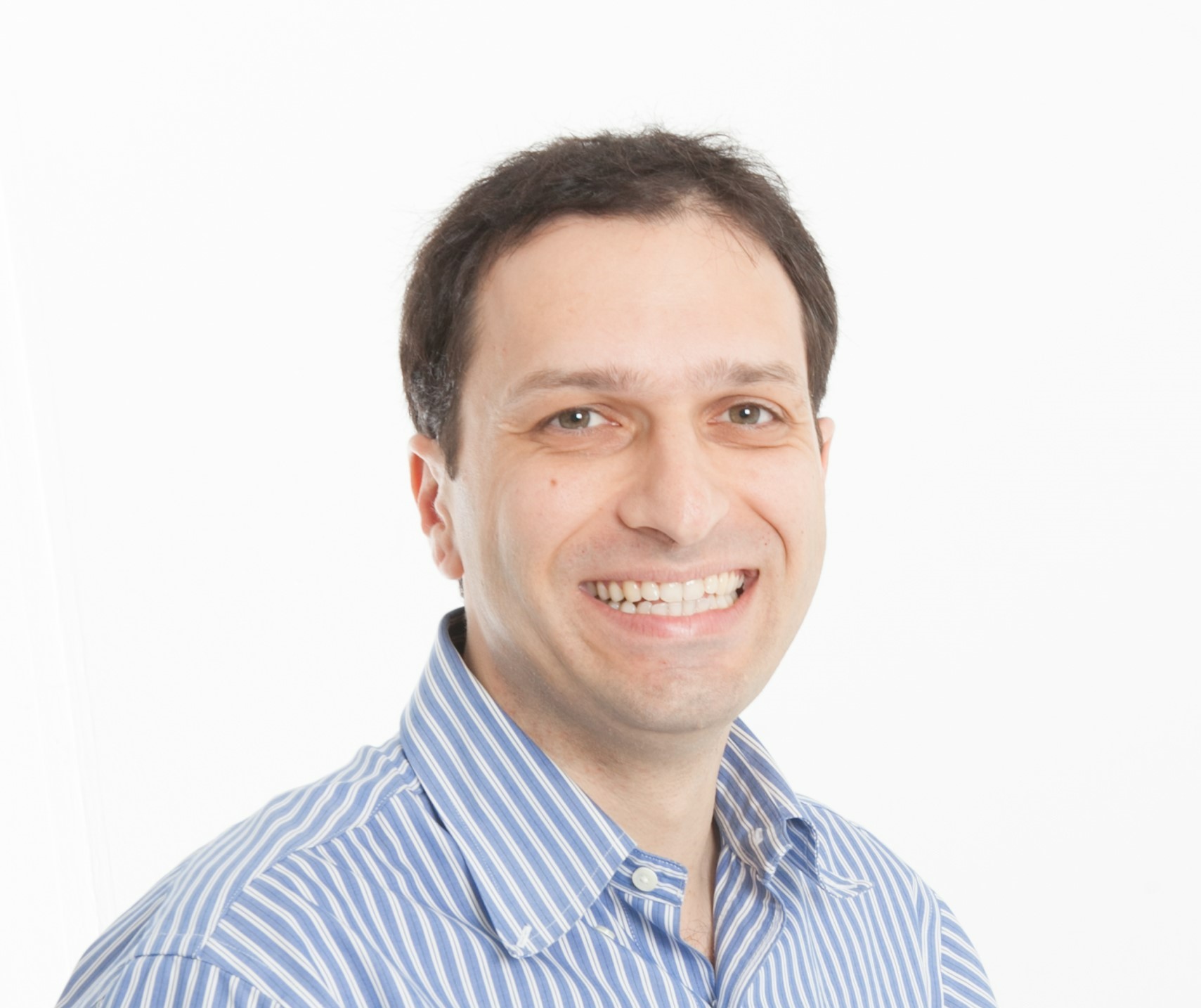 Stefano is Professor of Geotechnical Engineering at Newcastle University (UK) and a Chartered Engineer and Fellow of the Institution of Civil Engineering. He is member of the International Technical Committee 208 "Slope stability in engineering practice" and has worked for several years on the stability assessment and design of slopes. Stefano has developed the initial version of OptimalSlope.
CO-FOUNDER & CEO
Andrea holds a PhD in Geotechnical Engineering from Newcastle University with title "Design of optimal pitwall profiles for open pit mines". Andrea's expertise lies in ensuring mine safety by employing analytical insights derived from numerical simulations. Notably, during his PhD, Andrea further developed the current version of OptimalSlope, demonstrating a keen commitment to advancing the field.
CO-FOUNDER & CTO
Our team is made of geotechnical engineers, software engineers, and computer scientists. If you are interested in joining us or in any further information please see our Team page